College Cooking features Quinoa Apple Cake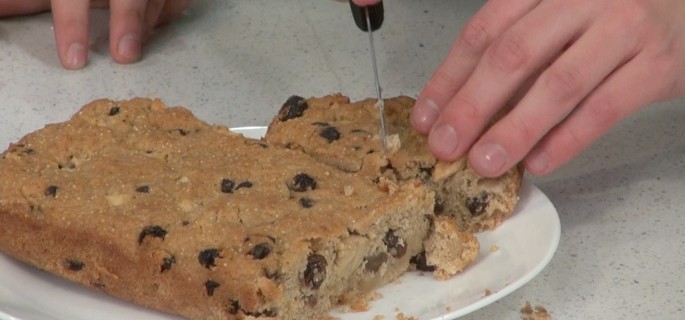 The College Cooking team is back with their take on a dessert using healthier ingredients. Watch Eric Halperin and Brian Mezerski make Quinoa Apple Cake.
Want the recipe?
This recipe is by Katie Morris from her blog, Katie at the Kitchen Door. She adapted the recipe from the cookbook Home Made Winter.  Learn more about Katie and this recipe by checking out her blog. Morris attended school at Duke University.