Changes made to West End Terrace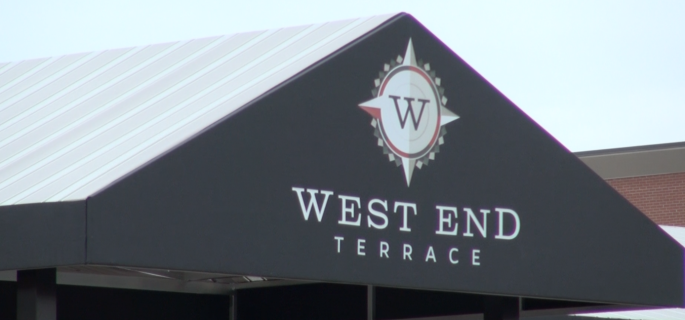 Since Harold "H" Hill purchased West End Station in 2013, he has had a vision of changing the bar. Instead of the typical college bar environment, Hill wants to establish West End Terrace as a restaurant within the Elon Community.
These changes include changes to the menu and the hours. West End Terrace will be expanding its brunch menu and including some seasonal changes. Additionally, starting this week, West the restaurant will be offering quick service lunch options.
With these changes, Hill hopes to expand his customer-base outside of the college demographic and attract more locals.
This is the statement the owner sent to Elon Local News:
 Since opening West End Terrace we have been striving towards a Gastropub environment, creating a place where the Elon Community can come together to enjoy innovative food, craft beer, and original cocktails. With this intention in mind we are proud to provide our new seasonal menu, and will be launching our new quick service lunch menu this week. We will continue to feature our brunch menu which also has undergone some seasonal changes, as well as our beer dinners, Beer 101, and other special Events. Please follow us on social media to stay up on our daily specials and events.