ELN Morning: Chocolate Mint Mug Cake recipe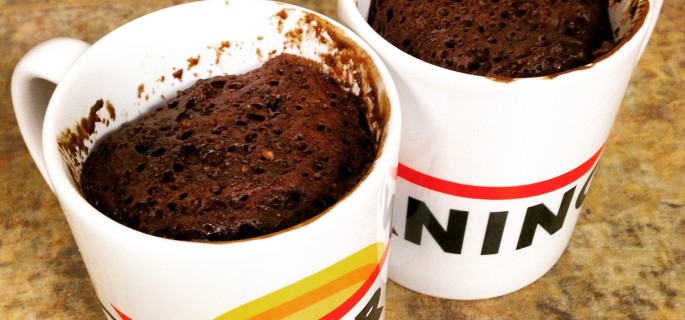 Thursday, Feb. 19, is National Chocolate Mint Day, according to food.com. Valentine's Day has come and gone, but that doesn't mean you have to give up your chocolate fix just yet.
Here's a quick and easy recipe from the blog, Accidental Farm Wife, for you to get your chocolate mint fix.
All it takes is about three minutes to cook using your microwave two simple steps for one delicious treat.
You need measuring spoons, a spoon, a microwave and a mug.
The recipe has been adapted slightly.
Ingredients                                                                                                                     
4 Tablespoons of milk (whatever kind you prefer should be fine)
3 Tablespoons of semi-sweet chocolate chips
2 Tablespoons of flour
1/4 Teaspoon of baking powder
2 Tablespoons of cocoa powder
2 Tablespoons of sugar
1/2 Tablespoon of vegetable oil
1/2 Teaspoon of peppermint extract. 
1/4 Teaspoon of vanilla
 Directions:
1. Mix thoroughly.
2. Microwave for 1 minute on high.
*Note: You may have to do a little longer depending on your microwave's frequency.