2013 ELN Top 10
2013 IN REVIEW
What do you think was the top story of 2013? Below are the top 10 stories of 2013, as voted by the staff of Elon Local News. Think we have it wrong? Let us know on Twitter by using the hashtag, #ELNTop10.
10. Inaugurations- From the Inaugural Ball to the Inauguration Address, Elon Local News covered the Gubernatorial and Presidential Inaugurations extensively. With reporters in Raleigh and Washington, D.C., Elon Local News brought you localized coverage.
9. Elon's postseason runs- The Phoenix had successful stints in 2013. Elon Men's Basketball received its first post season bid, losing to Canisius in the College Invitational Tournament. The women's basketball team also had a successful year, earning a bid to the Women's Basketball Invitational and losing to McNeese State in the second round. In men's tennis, Cameron Silverman lost to Michigan's 13th ranked Evan King in the second round of the NCAA's Men's Tennis Singles Championship. Silverman and Stefan Fortmann lost to Texas A & M's eighth-ranked Junior Ore and Jackson Winthrow at the NCAA Men's Tennis Doubles Championships. The Elon Baseball squad won the Southern Conference title and lost to University of Virginia in the regional title game. Finally, Elon Men's Soccer team won Elon's hearts and the Southern Conference tournament. After beating Clemson in front of a packed Rudd Field, Elon Soccer couldn't beat the number-one ranked UCLA Bruins in Los Angeles in the second round of the NCAA Tournament.
8. Alexis Gray's federal trial- After being arrested in Nov. 2012 and being charged with possession of a firearm on campus, Gray is facing a federal charge for traveling via interstate commerce to commit an act of violence against a dating partner. As a result of her federal trial, new details on her arrest by Elon Campus Police were revealed.
7. Racial slurs- An Elon student claimed to have found an offensive note left on his off-campus apartment door. The note made reference to "c**n tunes." At the last college coffee of the 2012-2013 school year, students protested "intolerance" at how Elon reacts to situations like this. Earlier this year, two roommates claim to have woken up to a swastika and "KKK" written on the whiteboard on their dorm room. Following our report on the event, Smith Jackson explained why he didn't send out a campus-wide email alert on this racial incident.
6. Downtown Elon closures- Downtown Elon took a severe hit this summer with College Street Taphouse, Town Table and Sandy's all closing. Today, Tap House is available for campus organizations to reserve through the school and Town Table and Sandy's remain empty.
5. Aaron Mellette drafted- #MerleNation to #RavensNation. Aaron Mellette became the first Phoenix drafted since Chad Nkang in 2007.
4. Jason Swepson fired, Rich Skrosky hired- After going 10-24 in three seasons as head coach, Jason Swepson found himself without a job. Elon hired Rich Skrosky to replace Swepson as the football head coach.
3. Chick-fil-A stays- After making national news in fall 2012, the Elon Board of Trustees decided to keep the controversial food vendor on campus, electing to move it to Downstairs McEwen.
2. Low sanitation ratings- An Alamance County health inspector cited Colonnades for having undercooked food and mold in the ice machine. As a result, Colonnades received an 82 health inspection score. The score increased to a 95 after a re-inspection. Lakeside Dining Hall also received a below-average inspection rating of 90.
1. Elon's 125th anniversary- Elon University has a year full of events planned to commemorate Elon's quasquicentennial year. Elon Local News produced an hour documentary looking back at the university's history, social culture, diversity and more.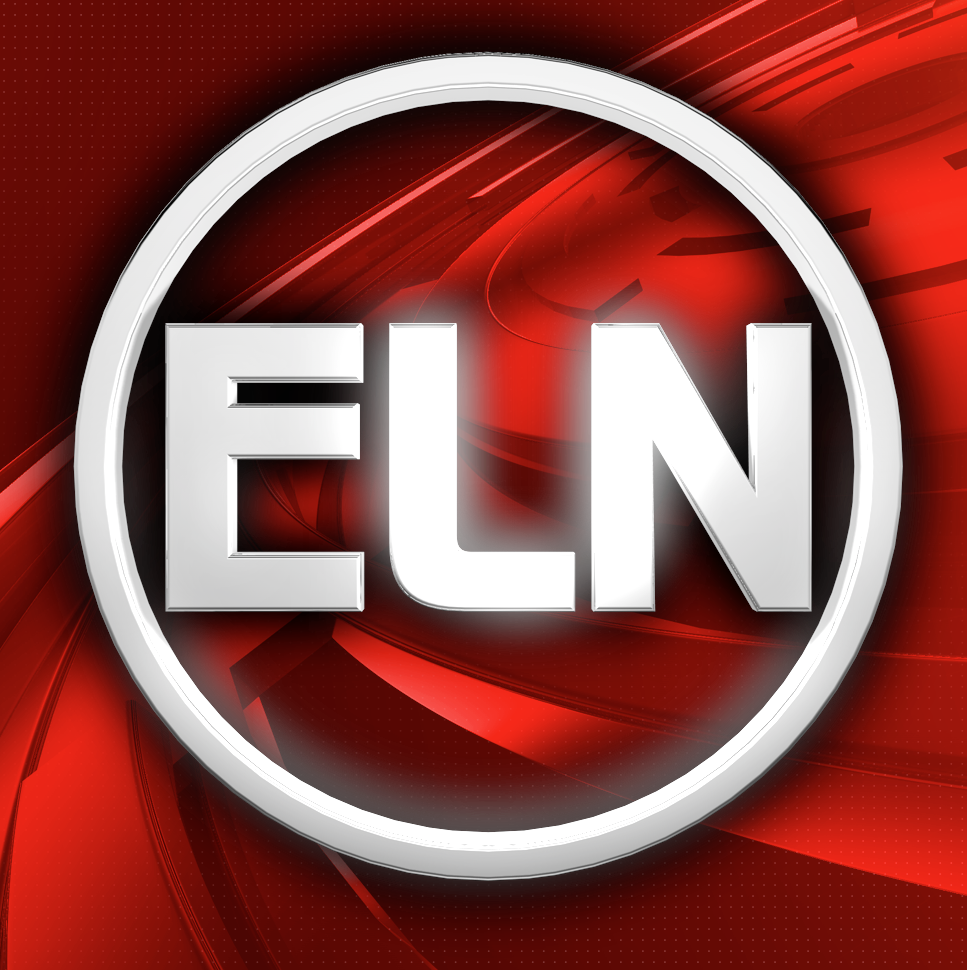 Elon Local News is Elon University's student-run broadcast news station.